Custom with Coastal
Welcome to Coastal Pickle, where innovation meets personalization in the world of pickleball paddles! Elevate your game with our custom white-label pickleball paddle designs, meticulously crafted and proudly done in-house.
Our paddles are not just a piece of equipment; they're an extension of your unique style and preferences on the court. As a USA Pickleball approved manufacturer, we combine precision engineering with your personal touch to deliver a winning combination.
Ready to create your custom paddle? Contact our team!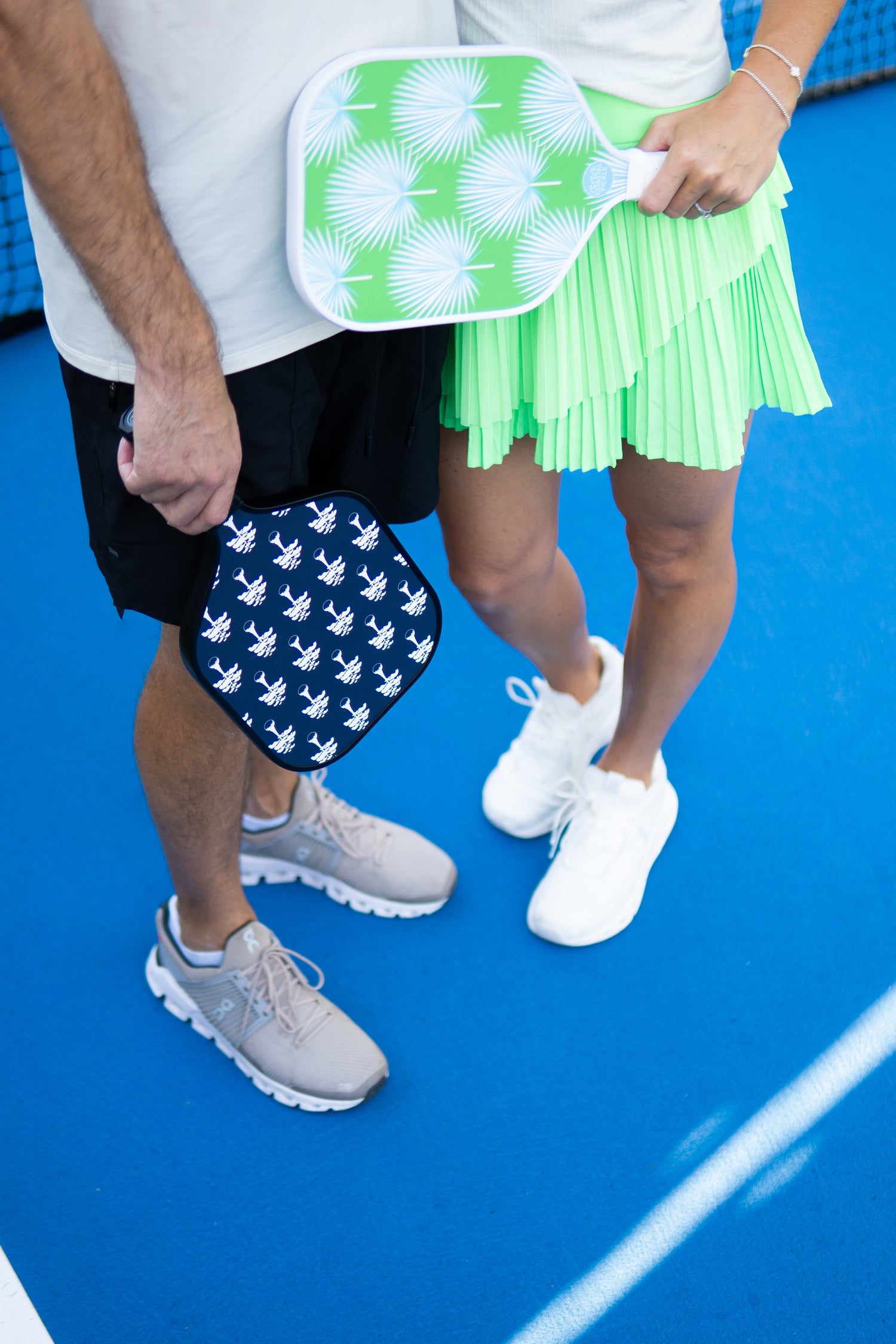 Details...
Minimum Order Quantity
20 Paddle per design
Productions/Lead Time
8-10 weeks
Simple In-House Design
Easily Customize your Paddle with our in-house team